Training
Are you ready to start your running journey and set yourself a goal at SUNS Run? Register for your chosen distance and then pick up a complimentary training plan below.
These plans are designed to best prepare you to achieve your goal, whilst providing you with the opportunity to improve your overall fitness, so you are healthy when you step on the start line and fit enough to they enjoy everything that SUNS Run has to offer – from the start line to the finish line!
Thanks to Blayne Arnold, head coach at Be A Runner for preparing these training plans.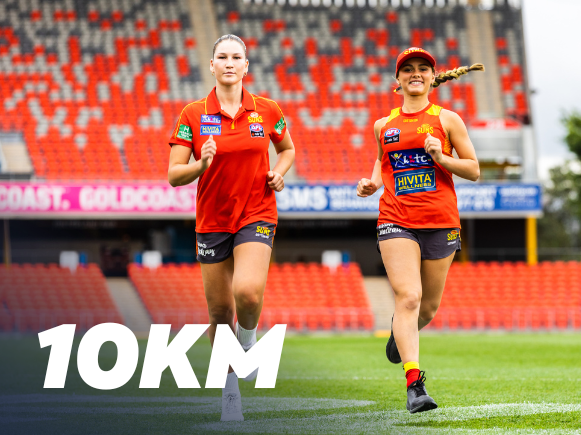 8 WEEKS
Join us on this 8-week training journey that will have you ready to take on 10km at Heritage Bank Stadium. This progressive plan includes a mixture of sessions to get you fit and strong for race day.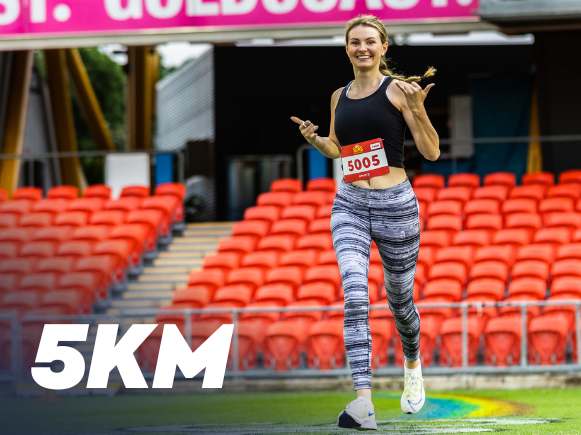 8 WEEKS
If you've ever considered doing a 5km, this is the perfect place to start. Our 8-week plan will have you ready to take on this distance at SUNS Run 2024!